Restaurant close to the most beautiful beaches of Portisco and Porto Cervo
Portisco is one of the main ports in Northern Sardinia, a popular dock for many yachtsmen, a mooring to host large boats and yachts.
It is one of the ideal spots for exploring the beaches of Costa Smeralda because it is located right in the center between Porto Rotondo and Porto Cervo.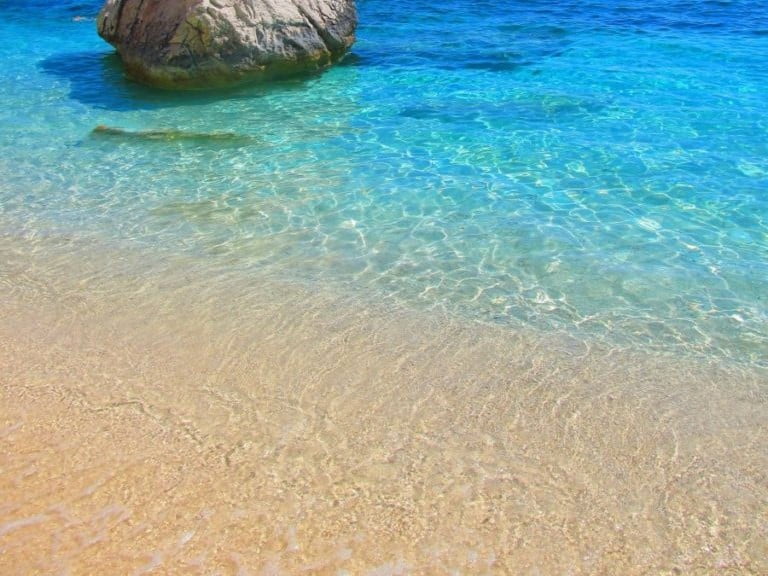 Cala Razza di Juncu or Razza di Giunco ​​is a famous beach in Costa Smeralda popular for the color of its waters and the unspoiled nature that surrounds it.
Distance: 3,7 Km
Time: 6 min
Liscia Ruja beach is located within a large natural inlet. Liscia Ruja is the largest beach in Costa Smeralda and unquestionably one of the most famous and well-known in the surroundings of Portisco.
Distance: 6 Km
Time: 14 min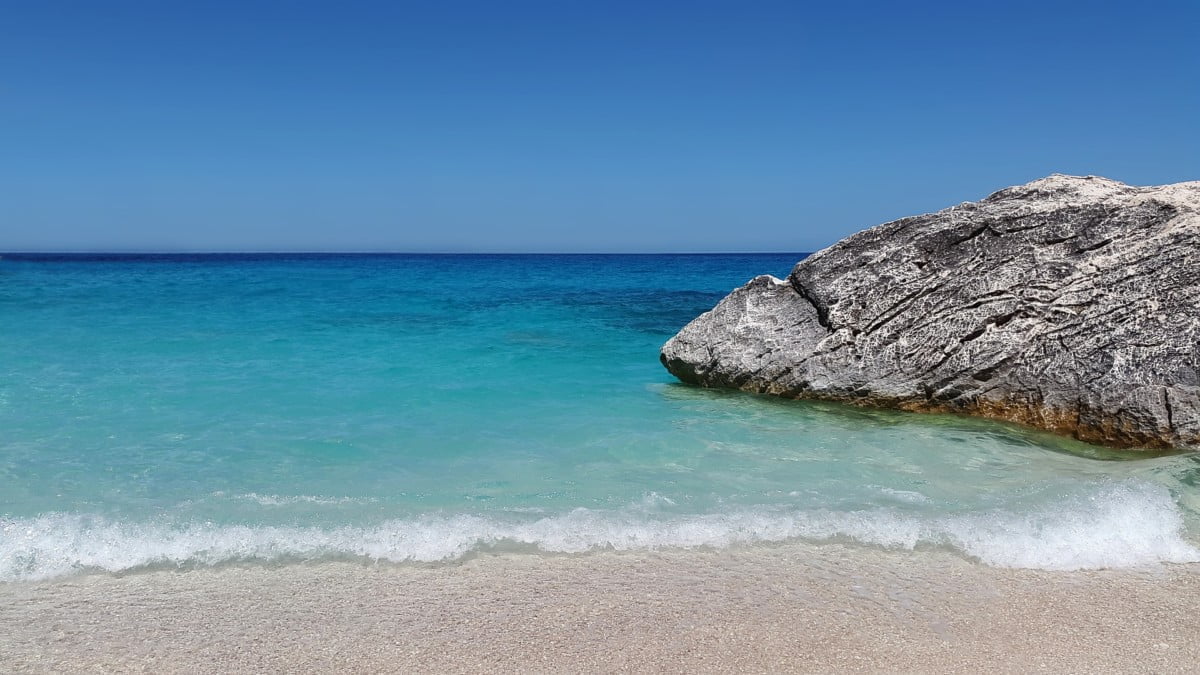 Cala di Volpe is one of the best known places in Costa Smeralda and undoubtedly one of the most chic and exclusive locations. A curiosity: some scenes of a famous James Bond movie were shot in Cala di Volpe.
Distance: 10,6 Km
Time: 12 min
Capriccioli beach is located a few kilometers from Cala di Volpe, south of Porto Cervo. This rather small beach is surrounded by Mediterranean scrub. The waters of this beach are shallow and extremely clear.
Distance: 11,1 Km
Time: 12 min
The fascinating beach of Romazzino with its emerald turquoise water is protected by a gentle and lush hill. Romazzino is certainly one of the beating hearts of the Costa.
Distance: 12,8 Km
Time: 14 min
Your new favorite restaurant in Portisco